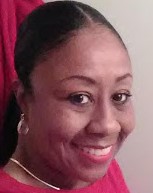 La Wanda Monroe, Administrator

Executive Director of Stop the Violence Increase the Peace Foundation (STVPF) & Administrator for STV ALLIED HEALTH EDUCATION CENTERS (STVAHEC). Mrs. Monroe helped to coordinated violence prevention conferences in San Bernardino, Riverside and Los Angeles counties bringing together multiple community, school, faith-based and law-enforcement partners. She successfully manages the state funded, (Cal GRIP), California Gang Reduction Intervention Program, for youth at-risk of becoming involved in gang activity in the Inglewood and South Los Angeles area. Most important, she brings passion and authenticity to the work of serving youth and families.
On January 5th 2017, the board of directors appointed Mrs. Monroe to oversee the foundation's new core initiative, "Education First." Mrs. Monroe's background and training includes CPR training, twenty-five years of working as a nurse in multiple departments as a unit supervisor, Director of Staff Development/Infection Control Nurse, working in acute care and sub-acute care. Mrs. Monroe has her BVNPT, CDPH, and received CTE Credential to teach the Vocational Nursing Program, Certified Nursing Assistant Program, and Health Science and Medical Technology subject(s) within California Public School System and Adult learners in career technical instruction courses, from University of California, Riverside (UCR).

"My passion is to serve my community and also educate a new generation of young women about the power they possess to help shape a society less dependent on social disputes and interpersonal conflict. Also, I want to continue to encourage young men to grow up being okay with sharing power and being strong together with their female counterpart without diminishing who they are. The only way we can accomplish that is through systemic re-education and creating a new generation on of policy leaders."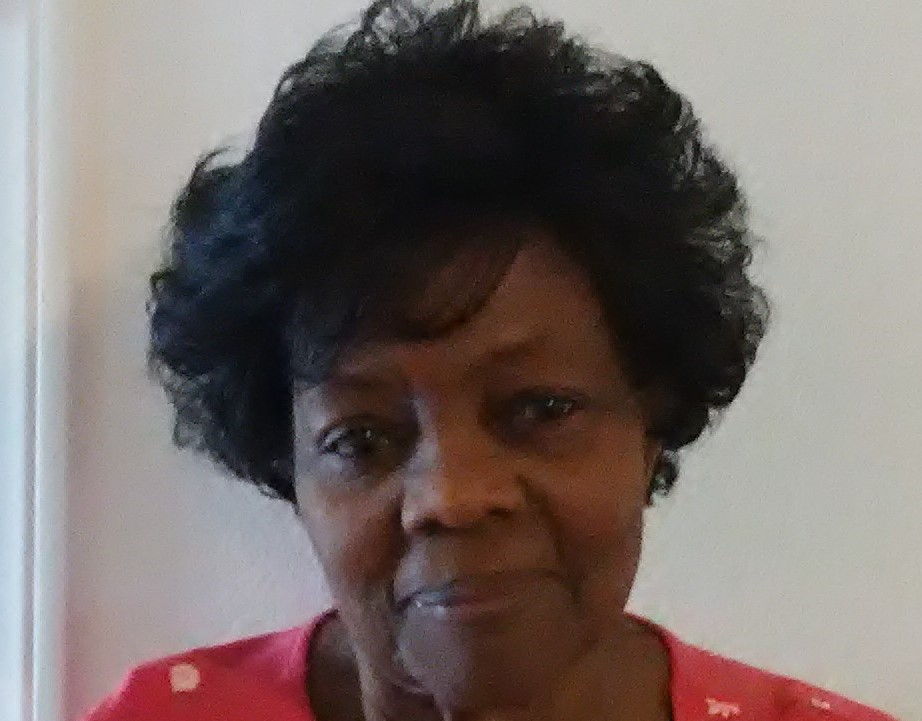 Lenore K. Skinner, RN Program Director

Known as a patient advocate and team player; believe in empowering patients by delivering health education and nursing care that enhances wellness and quality of life. Lenore Skinner is a reliable, ethical healthcare provider with ability to stay calm and intervene during crises, to facilitate groups and educational seminars, and to collaborate on multidisciplinary teams. Proven ability to build positive relationships with patients, family members, physicians and other medical professionals (students).
Mrs. Skinner background and training includes as a registered nurse (RN) includes specialty experience in psychiatric/mental health nursing, management and training, instructs Vocational Nursing students through a State Accredited Vocational Nursing program in clinical and theory classes. Creates instructional resources for use in the classroom. Developed lesson plans, curriculum and visual aids for all body systems. Conducted student evaluations and prepared and graded all class assignments and exams. As a Director of Nurses providing daily administrative duties of the State Accredited Vocational Nursing Program. Facilitated the orientation of new instructors and evaluated them in both clinical settings and didactic classes. Marketed for new clinical sites and communicated with contracted facilities to evaluate the effectiveness of student clinical rotations. Participated in education staff meetings to coordinate program operation. Served as a substitute instructor in clinical and didactic classes as needed.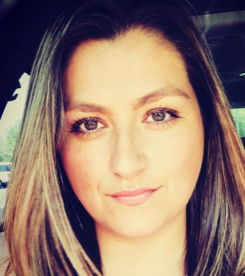 Alisha Watkins, HR Coordinator/Student Services
Alisha Watkins have close to two decades of extensive customer service experience. She has years of experience in human resources as she was responsible for hiring barista's, training, inventory, and making sure we maintained our standards and compliance with the state of California. In that time, I was also a Labor Law Compliance Specialist where I contacted businesses via phone to make sure they were in compliance with state and federal labor laws. I am so excited to bring my diverse experience to HR and Student Services.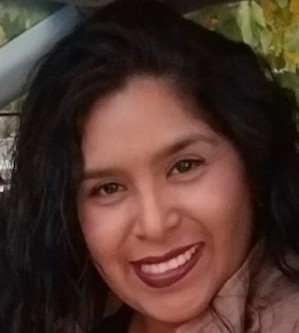 Michelle Alday, Student Services
Michelle Alday, I have been in a part of the customer service industry for 10 years, with servicing telecommunications, as well as marketing stream lining. I have also been a part of the ever-growing medical field in nursing, medical billing and other trainings. I have always had a big passion for helping other succeed while shooting for their dreams. I am so excited to bring my diverse experience to help Student Services.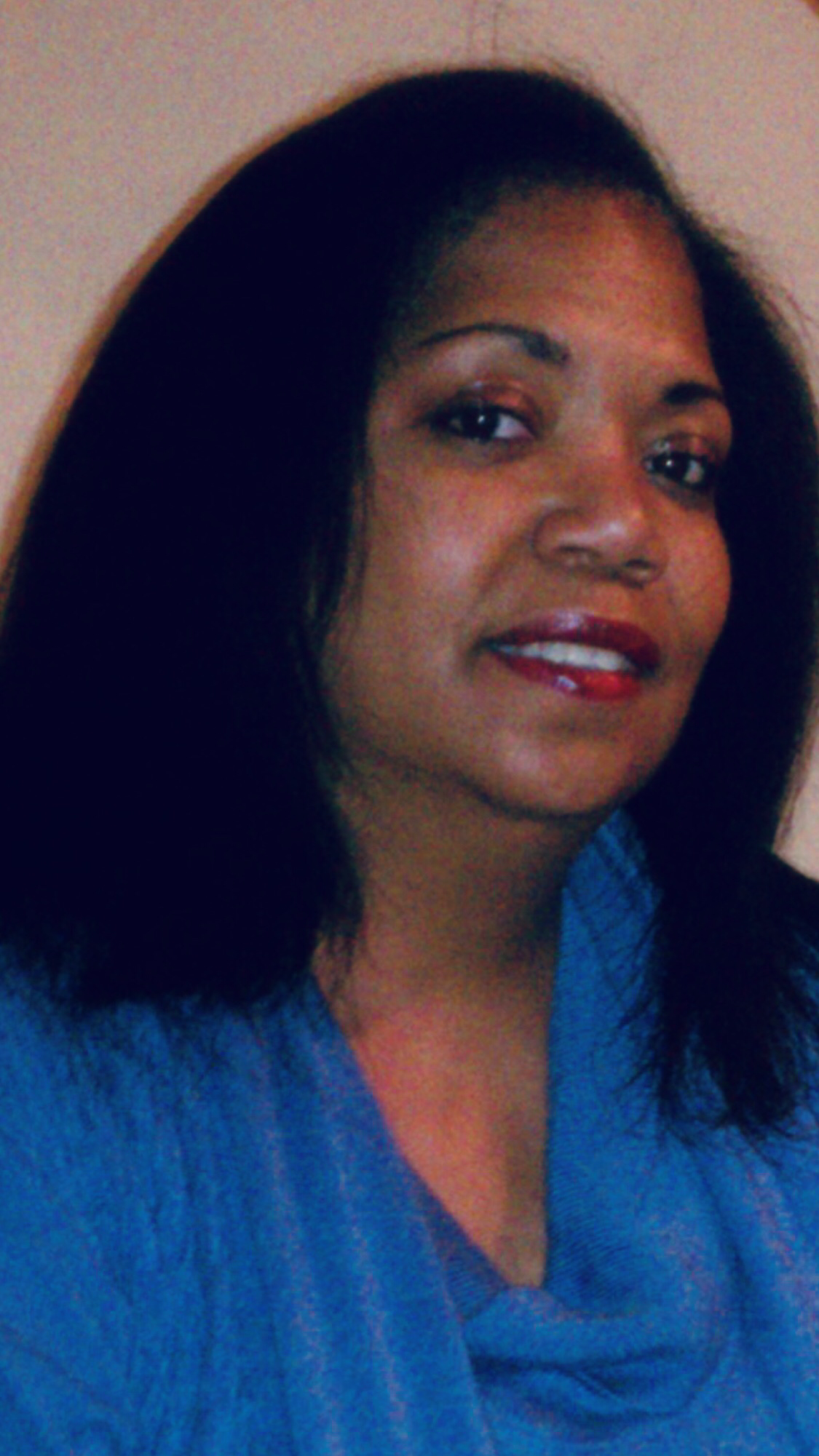 Diane Stewart, Program Consultant, CNA Instructor
Ms. Stewart has 21 years of experience as a Nurse. While attending nursing school full-time, she worked full time as a Certified Nurse Assistant, at long last, fulfilling a dream that she had since she was a child. Being a nurse has allowed for experience in various aspects of nursing itself. Ms. Stewart worked in the hospital as well as in a long-term care facility. She continues in her chosen profession, as she is accomplished in the following areas: Bedside care, Treatments, Charge Nurse, Director of Staff Development, Nursing Assistant Instructor, Vocational Nurse Instructor, Quality Assurance Nurse and Infection Preventionist with a passion for teaching. Ms. Stewart continues to pursue educational opportunities that increase her knowledge as a nurse and enhance her teaching abilities. I want my students to know how important the profession of nursing is and how rewarding it is to care for another human being. Nursing is the best profession one can choose to fulfill a passion for helping and caring for someone when they are most vulnerable.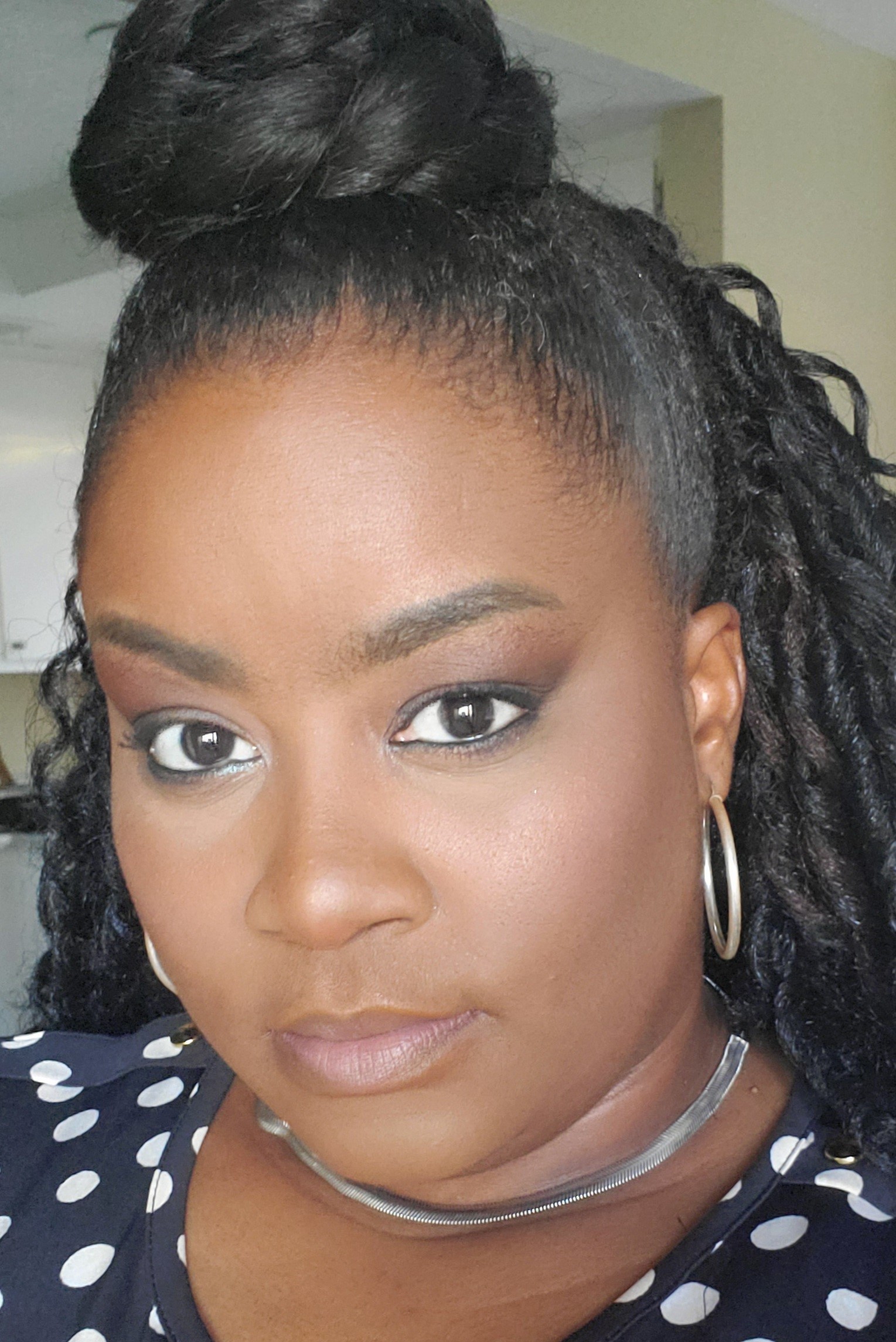 Jasmin Haynes Kasiri, CNA Instructor
Jasmin Haynes Kasiri is a Licensed Vocational Nurse, she is also an educator and clinical supervisor. She has three years of experience in the nursing field, including home health, school nursing, palliative care, and nurse management, among others. Jasmin Haynes-Kasiri received her undergraduate degree from the West Coast University. She also holds an I.V and blood draw certification.

Reducing Violence through Education and Healing
E.D.U.C.A.T.E
E- Empowerment through education.
D- Development through discipline.
U- Understanding Knowledge, principal and character building.
C- Constructive changes through service.
A-Applying skills taught through our culturally diverse learning.
T-Transforming students to employees.
E-Employment readiness.
Our vision is to provide an innovative culturally diverse learning environment in a classroom and clinical setting. Our goal is to assist students in reaching their highest potential as healthcare providers through life skill training, therefore by providing quality services, and continuing to improve in education and excellence of our health care provider within our communities.
The Process of Learning
As an individual, we all have a desire to achieve our personal goals and growth in order to reach our fullest potential. STV AHEC recognizes that each person has their own style of learning abilities, by enhancing individual learning abilities student's success becomes a reality.
STV AHEC strives to create a culturally diverse learning environment that consists of multiple teaching styles in-order to reach all students' learning abilities. Technology, creative hands on approach, teacher and student engagement, visual effects, and group activities are some of the most innovative creative teaching methods used by our instructors. We, the faculty of STV AHEC believe that education is empowering and motivational by allowing individuals to believe in one's self, that goals and dreams are a reality. As an individual gains knowledge their perspective on life becomes enriching and optimistic. By committing to incorporate into our teaching methodology and awareness of one's differences, our students are able to go back into their communities with a positive identity of who they are, and an accountability to their community.