Apply for Our Nursing Courses
Further your knowledge and skills in nursing at STV Allied Health Education Centers in San Bernardino, CA. Apply for our continuing education programs so you can stay current with the latest developments, techniques, and new technologies in the field. Choose between our online and in-person nursing courses, and complete our application form today! All payments will be made through Clover, our partner merchant service.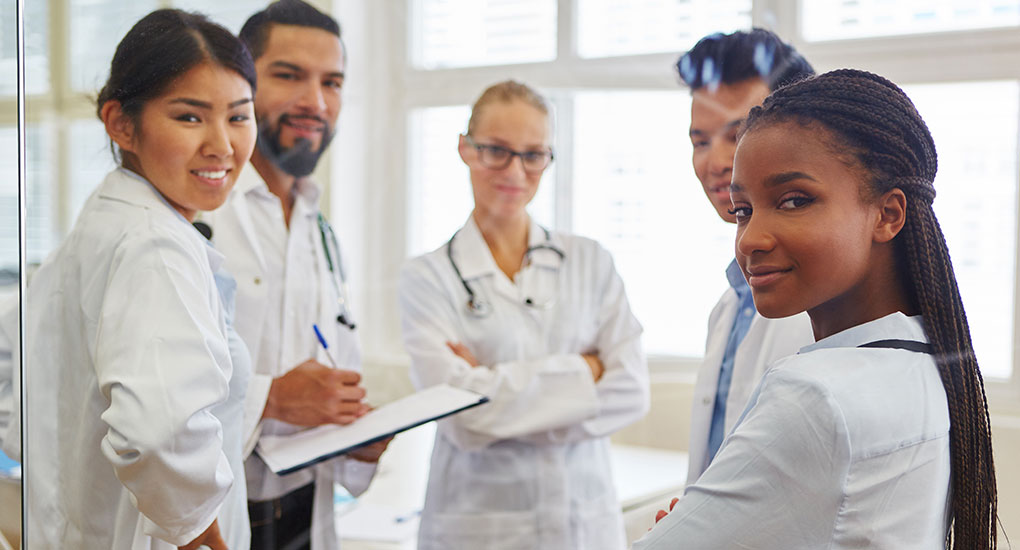 Be prepared for medical emergencies by taking first-aid and CPR classes at STV Allied Health Education Centers. We offer these programs to nursing and non-healthcare individuals. Personal development courses are also available for those who require contact hours to maintain their professional license or certification. Should you like to inquire, don't hesitate to give us a call. We are always happy to assist.
Thank you for your interest in the continuing education programs we offer. Additional information about our course application and payment processes will soon be posted here. For now, please continue reading to learn more about us. Check back again soon for updates.