Professional Development Programs
Fulfill Your Continuing Education Unit Requirements
Earn and maintain the credentials you need. At STV Allied Health Education Centers in San Bernardino, CA, we offer professional development programs that are designed to help you fulfill your continuing education unit requirements. We have courses for CNAs, LVNs, RNs, and other healthcare professionals. Continue reading to learn more about this offering.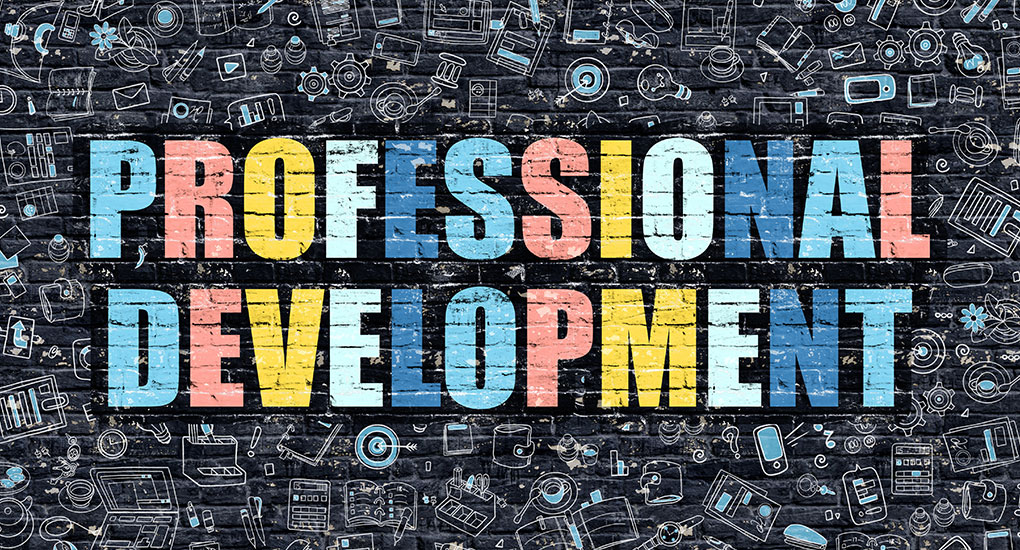 Engage in Personal Development Activities
Let us at STV Allied Health Education Centers assist you in advancing your career. Take part in our personal development programs and gain an edge over your peers. Contact our health education center to inquire about and register in our courses. We hope to have you in our next sessions.
More information about our professional development courses will soon be posted here. For now, please continue browsing through our website to learn more about our health education center and the CE programs available. Check back again soon for new content.